How to Take this Course
Welcome to wikiHow's Origami for Beginners!
This course was designed to to teach you the basics of origami, and you'll finish it with 8 origami figures in hand.
Take the course at your own pace. Pause, rewind, and search the captions for keywords in each video.
Make multiple versions of tricky figures until you get it just right.
After making a figure with the video, test yourself by folding the figures with just the diagram.
---
Before you begin:
Find some origami paper! Origami paper is square and comes in all sizes. It can be white on one side and colored on the other on colored on both sides.
If you'd rather not purchase origami paper, feel feel to make your own! Use this handy wikiHow article to learn how to make origami paper.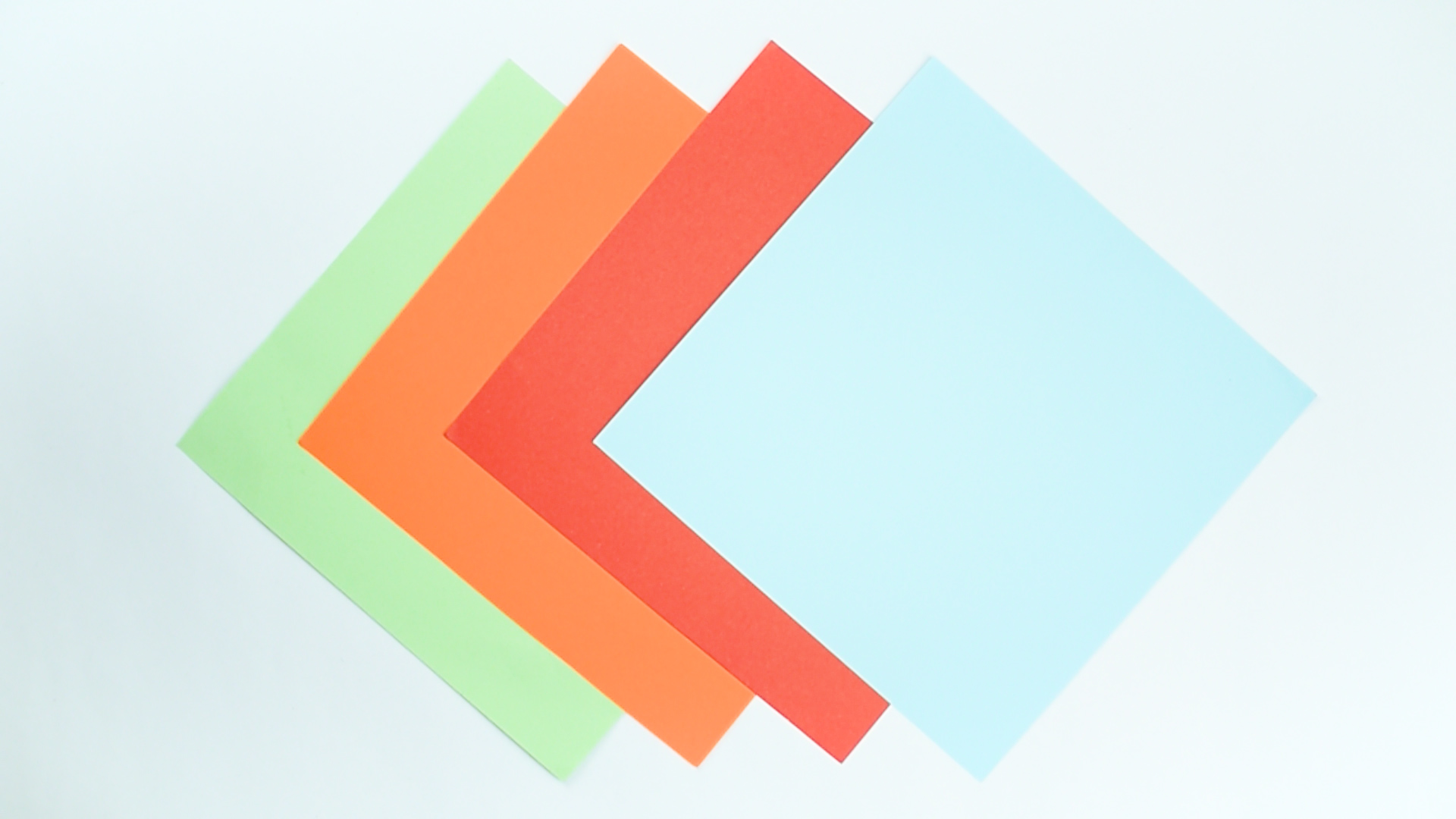 ---
When You're Done:
Share your feedback with wikiHow through the Google Form at the end of the course. We'd love to know how to improve this and future courses.
Plus, submit a picture of your finished origami for a chance to be featured on wikiHow!